Upholstered Bed
$700
With a sleek design and impeccable craftsmanship, this Bed is built to last. So put your worries to bed because the timeless look will suit anyone's style.
We support your right to a stylish bed. But let's not stop at stylish. With OkiOki, you can be assured that you're getting the highest quality product at an affordable cost. The plush fabric of our tufted headboard and connected bed frame pair perfectly with your OkiOki mattress (or any preferred alternative). And, there's no need for a box spring or additional frame...our supportive wooden slats are just that strong. Finally, a stable partner that's built to last.
Risk Free

With a 100-night trial period, free shipping, free returns, and a 3-year warranty, what are you waiting for?
Now Lean Back, Lean Back...
With the luxurious comfort of our ultra-thick, high-end headboard, you no longer run the risk of bonking your head, nor will you be phased by pillow-hoggers. Just lean back, we've got you.
More is...MORE
Give your bedroom a classic yet timeless upgrade with two attractive color options. Clean lines and beautifully designed, the tufted headboard brings soft sophistication to this thoughtfully constructed piece. Its cozy allure will have you wishing you were still in bed, while its striking appearance is enough to elevate any setup, literally.
Keep Your Toes Intact
We've experienced the pain of stubbing a toe on that unsightly middle leg of a cheap bed. Not anymore! We've removed that pesky leg that gets you when you least expect. So go on, make the bed, dance around, text without looking...in peace, because the only thing after your toes is the monster under your bed. Just kidding.
Plays Well With Others
Perfect fit with your OkiOki! Bonus: a box spring or foundation is not needed with this bed, as the slats are heavy-duty and ready for action.
Soft, But Durable, But Soft
Don't let the elegant exterior fool you. This bed delivers hardcore support, up to 800 lbs of weight, to be exact. And why stop there? We built this bed to last, so you can rest easy knowing we hold ourselves to only the highest standards. Sleep more, worry less.
Try it out for 100 nights.
OkiOki offers a 100-night return policy and a 3-year warranty. So what are you waiting for?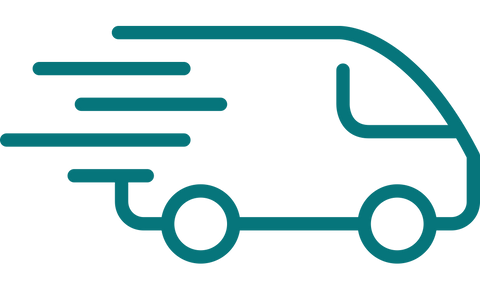 Free
Shipping*
100
Nights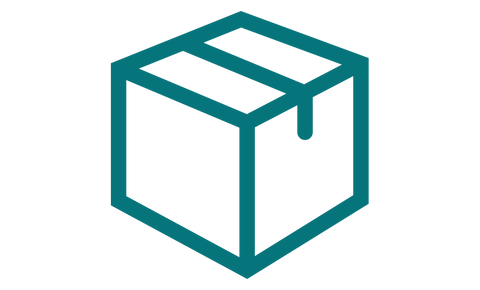 Simple
Returns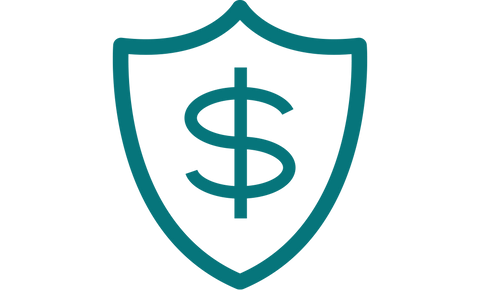 Risk
Free!
*Within the Continental US.
More From Our Furniture Collection
More Specs
Measurements & Dimensions
Full / Light Grey
82.5" x 61" x 46"
107.59 lb
Full / Charcoal
82.5" x 61" x 46"
107.59 lb
Queen / Light Grey
87.5" x 67 X 46
128.97 lb
Queen / Charcoal
87.5" x 67 X 46
128.97 lb
King / Light Grey
87.5" x 83 x 46
148.15 lb
King / Charcoal
87.5" x 83 x 46
148.15 lb
Materials
Kiln-dried solid Acacia wood and engineered wood with an Acacia wood veneer
Wood Finish: Covered in an oil-based Acorn finish
Upholstered cushion
Country of Origin
Our Beds are designed in California and our materials are sourced globally.
Warranty
The OkiOki Bed comes with a 3-year warranty. Still not sold that this is the right furniture for you? We offer a 100-night trial period to make sure our product is the one for you, giving you the option of returning your Bed, no questions asked! Let us know if you're not 100% satisfied and we'll arrange to have the item removed and immediately refund you in full. Each Bed returned will then be donated to a local charity.
Shipping Info
Our shipping is 100% free. Once an order is received, our products usually ship in 1-2 business days. After your products have shipped, you can expect delivery between 5-7 business days.
FAQs
What are the benefits of a platform bed?
Because foundations and box springs are no longer necessary, platform beds are a cost-efficient alternative and require fewer accessories to make an attractive, comfortable sleep setup.

If you struggle with restless nights or squeaky springs, switching to the flatter profile of a platform bed may offer relaxing firmness. Slatted styles ventilate your mattress, reducing the buildup of allergens and mildew. Many platform bed frames also sit low to the ground, making a bed-skirt unnecessary and allowing children to climb up with ease.
How do you clean an upholstered bed?
Since even the most meticulous individuals can spill occasionally, and our skin and hair oils lead to color changes over time, knowing how to care for your upholstered bed will protect your purchase for years to come. Vacuum and steam clean fabric regularly to keep your upholstered bed frame as clean if possible. Applying fabric cleaner spray clears away odors and freshens your space. Blot, don't rub, stains, and clean with mild soap and water.