The OkiPillow
$80
No fuss, just fluff. Made from the highest quality down-alternative, this pillow really packs a punch.
No fuss, just fluff. Made from the highest quality down-alternative, this pillow really packs a punch. It won't go flat, will always maintain its height, and will keep you comfy and supported throughout the night, regardless of your sleep position. Our pillow has been tested time and time again, and after many sleep-full nights, we're excited to bring you what we know will be the comfiest headrest you've ever met.
Risk Free

With a 180-night trial period, free shipping, free returns, and a 3-year warranty, what are you waiting for?
Stuffed to Perfection.

We (sleep)walk the line between overstuffed and not enough. No more fighting your pillow in hopes of making it fuller; we've got you covered. We've packed our pillows to the brim and we're here for it. With just the right amount of fill, you can say goodnight to sleepless nights and hello to sweet dreams.
More Fluff for Your Buck.

We know a thing or two about sleep, and pillows are no stranger either. We've spent over a year engineering the OkiPillow and testing out every last detail. We've tried the competition, and we're here to tell you that OkiOki outweighs the rest. No, really. Our pillow weighs more than the average market weight, meaning it won't flatten during the night, causing you to toss and turn. You can thank us in the morning.
Breathe In, Breathe Out.

The OkiPillow is hypoallergenic, free of harmful chemicals, and uses no animal products. Oh, and did we mention it's completely machine washable? It's what dreams are made of.
Emotional Support Pillow

Don't let an unsupportive pillow keep you up at night. One of the main causes of a restless night is not enough support. The construction of our down-alternative stuffing allows your neck and head to easily adapt to an optimal position, then stays put so you don't budge. Shift less, sleep more.
Try it out for 180 nights.
OkiOki offers a 180-night return policy and a 3-year warranty. So what are you waiting for?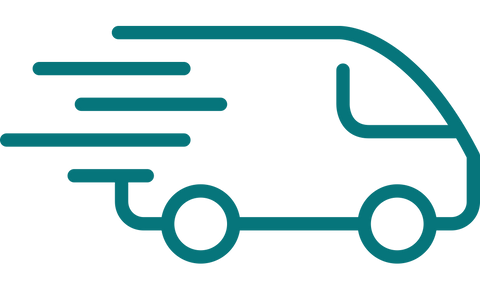 Free
Shipping
180
Nights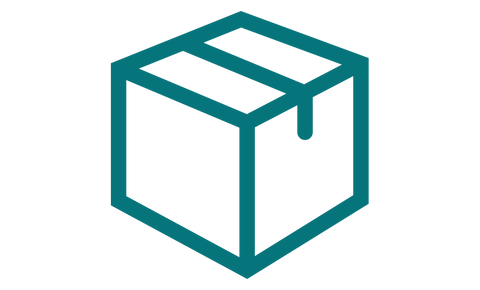 Simple
Returns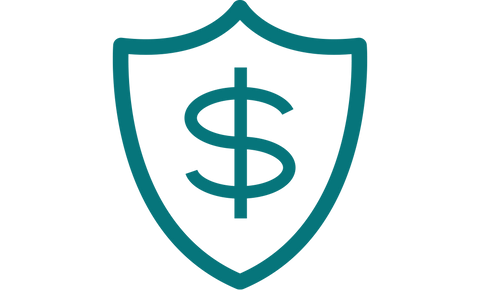 Risk
Free
*Within the Continental US.
More Specs
Measurements & Dimensions
Standard
Size: 26" x 18"
Weight: 1.9kg
King
Size: 34" x 18"
Weight: 2.04kg
Materials
100% Cotton Cover
Polyester Fabric Lining
Polyester Fiber Filling
Country of Origin
Our Pillows are designed in California and our materials are sourced globally.
Warranty
The OkiPillow comes with a 3-year warranty. Still not sold that this is the right pillow for you? We offer a 180-night trial period to make sure our product is the one for you, giving you the option of returning your OkiPillow, no questions asked! Let us know if you're not 100% satisfied and we'll arrange to have the item removed and immediately refund you in full. Each OkiPillow returned will then be donated to a local charity.
Shipping Info
Our shipping is 100% free. Once an order is received, our products usually ship in 1-2 business days. After your products have shipped, you can expect delivery between 5-7 business days.
FAQs
What's the best pillow for my sleep position?
Our research shows nearly everyone shifts around during the night, so we set out to design a single pillow that could accommodate all sleep positions. Whether you like to sleep on your side, back, or stomach, you'll feel supported by this pillow.

What kind of pillow cases can I use?
100% cotton, open-ended pillowcases. Using another fabric blend or material may take away the cooling effect of the pillow. Do not use pillow protectors since they will take away the cooling effect of the pillow. Pillow protectors are also not needed since the OkiPillow is washable and dryable.

How do I clean my OkiPillow?
Cleaning the pillow is easy:
Step 1: Pretreat Obvious Stains with stain remover or Heavy Duty HE Laundry Detergent. Work in the stain remover with a soft brush and allow it to work for at least fifteen minutes before washing the entire pillow.
Step 2: Unzip the pillow cover and remove the inner pillow filling.
Step 3: Place both in the washing machine and wash with cool water and a mild detergent (1 or 2 teaspoons) on the gentle cycle. Run the rinse cycle twice.
Step 4: Fluff the pillow before placing into the dryer. Tumble dry low to medium heat with dryer balls (or clean tennis balls).
Do I need to fluff the OkiPillow?
Yes, it's best to fluff your pillow often (daily, if possible) to keep it looking and feeling fresh. Our pillow's fill is specifically designed so that it can be revived and returned to its original puffiness with just a quick fluff.