Mattress Protector
$70
Waterproof, breathable, and durable, the OkiOki Mattress Protector will keep you safe from whatever life throws at you (or it).
Waterproof, breathable, and durable, the OkiOki Mattress Protector will keep you safe from whatever life throws at you (or it). Don't let your mattress double as your kitchen table...or do. Either way, we've got you covered, literally.
Risk Free
With a 365-night trial period, free shipping, free returns, and a 3-year warranty, what are you waiting for?
Life-Proof
Protect your mattress from the greatest things in life...and the worst. Perfect for breakfast-in-bedders, kid-coddlers, and puppy lovers alike. Because a life well-lived is one in bed.
Liquid Stops Here
With OkiOki's waterproof technology, you can worry less about silly spills seeping through onto your mattress and more about the best night's sleep you're about to have. Trust us, we want to protect the goods just as much as you do, so we engineered our protector using the most durable, yet breathable, materials out there. Never let life rain on your parade...or your mattress.
Stay Cool, Friends.
Calling all hot sleepers, cold sleepers, and "depends on the nighters" - our breathable and noiseless material will keep you cool and comfortable through the night. Oh, and did we mention our protector will never change the feel of your mattress? It's like magic protection you'll never know is there. Snooze on.
The Perfect Fit
Stop wasting your time on protectors that slip and slide. Extra added height on our deep pocket design, coupled with a full-length elastic, makes for a smooth and painless setup on any type of mattress. And last, but certainly not least, meet your new best friend: the drawstring. Our mattress protector is equipped with a handy drawstring fastener that allows you to easily tighten for the perfect fit, every time. Snug as a bug in a rug OkiOki.
Plush Fabric That Packs a Punch
Soft and luxurious fabric? ✔️ Heavy-duty, yet breathable protection? ✔️ Blocks all allergens and dust mites? ✔️ Machine washable? ✔️ Need we say more?
Try it out for 365 days.
OkiOki offers a 365-night return policy and a 3-year warranty. So what are you waiting for?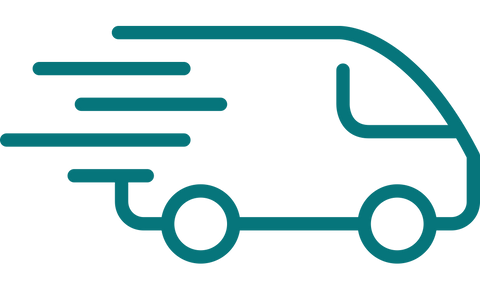 Free
Shipping*
365-Night
Trial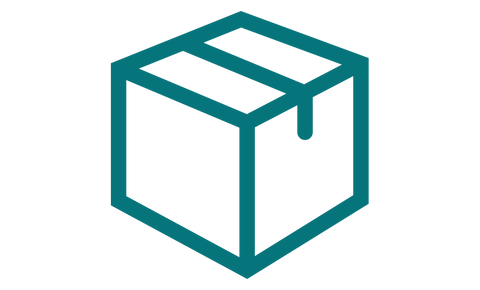 Simple
Returns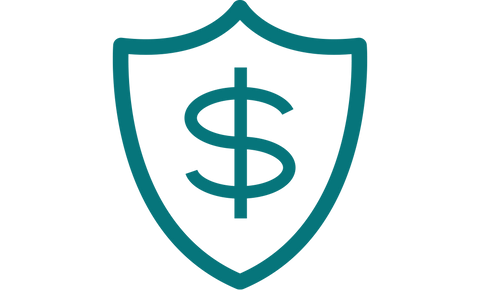 Risk-Free
*Within the Continental US.
More Products For Resting Easy
More Specs
Measurements & Dimensions
Twin
39" x 75" x 10"
0.5 lb
Twin XL
39" x 80" x 10"
0.5 lb
Full
54" x 75" x 10"
0.5 lb
Queen
60" x 80" x 10"
0.5 lb
King
76" x 80" x 10"
0.5 lb
CAL King
72" x 84" x 10"
0.5 lb
Materials
Main Material: Micro polyamide and polyester cover
Country of Origin
Our Mattress Protectors are designed in California and our materials are sourced globally.
Warranty
The Mattress Protector comes with a 3-year warranty. Still not sold that this is the right mattress protector for you? We offer a 365-night trial period to make sure our product is the one for you, giving you the option of returning your Mattress Protector, no questions asked! Let us know if you're not 100% satisfied and we'll arrange to have the item removed and immediately refund you in full. Each Mattress Protector returned will then be donated to a local charity.
Shipping Info
Our shipping is 100% free. Once an order is received, our products usually ship in 1-2 business days. After your products have shipped, you can expect delivery between 5-7 business days.
FAQs
Will your mattress protector make my mattress sleep hotter?
We specifically designed our mattresses so they would sleep cool, and we designed a protector that would do the same.

To ensure a cool, pleasant sleep environment, our team also chose a breathable film to keep airflow at a maximum. In the protector, the protective film is sandwiched by a polyester knit fabric — the same material used in premium athletic wear to keep people cool when they're breaking a sweat. It has an integrated spacer layer, so air flows through it easily to keep things nice and breezy.

What's the difference between a mattress protector and a mattress pad?
Purchasing a protector means you have the intention of preserving your investment by ensuring it won't be damaged. This is different from a pad, which generally implies changing the comfort of the bed. We leaned toward the former since we already love the feel of our mattresses!

How do I care for my OkiOki Mattress Protector?
We recommend washing the mattress protector before using it for the best fit on your bed. Please note this could take multiple washes.

For best results, we recommend you machine wash on warm and tumble dry low. It will be tempting to wash and dry on hot — resist this urge! Heat drying could cause delamination and shrinkage. We want your protector to last as long as possible. We do not recommend dry-cleaning the mattress protector.