We don't like to brag but…

Over 90% of our reviewers give us 5 stars. On top of that, we offer the lowest prices in the industry, a 10-year warranty, a 365-night trial, and a sleep quiz designed to recommend a mattress custom-tailored to your specific sleep needs and preferences. If that all sounds too good to be true, you don't have to take our word for it, just read some of our reviews. As you can see, we don't disappoint.
"This is probably the most comfortable bed I've ever slept in."
"I really love how affordable and transparent they are about their prices. I was about to buy a more expensive Purple mattress and I'm glad I found OkiOki, same quality and cheaper!"
"I woke up without back pain for the first time in a year!"
"From the ordering to delivery to customer service after delivery, I couldn't have asked for a better experience."
"We had a very expensive mattress before and this is 100% better and an eighth of the cost."
We are all unique
A mattress for everyone is a mattress for no one.
We take several different aspects into account such as your body type and sleep habits to determine which OkiOki mattress fits you best.
Compare Foam Mattresses
| | | |
| --- | --- | --- |
| | | |
| Top Cushion Layer | 3" Memory Foam | 3" Graphite Foam |
| Base Layer | 7" Two-Part High Density PU Foam | 7" High Density PU Foam |
| Firmness Ranking | 5/10 | 8/10 |
| | Buy Now | Buy Now |
Compare Hybrid Mattresses
Top Cushion Layer
2" Memory Foam
2" Memory Foam with Graphite
Transition
(Middle Layer)
2.5" High Density PU Foam
2.5" Two-Part High Density PU Foam
Pocket Spring
Pocket Spring Core
Pocket Spring Core
Foam Encasing
5.5" High Density PU Foam
5.5" High Density PU Foam
Base Layer
1" High Density PU Foam
1" High Density PU Foam
Firmness Ranking
6/10
8/10

Buy Now

Buy Now
All OkiOki mattresses are engineered with the following features: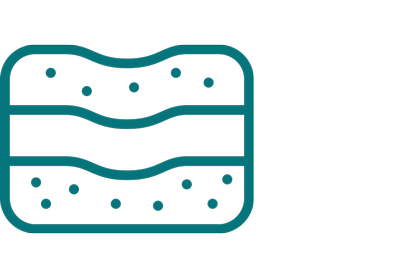 Motion-Isolating Foam
Foam layers absorb pressure and contour to your body to prevent any transfer of motion.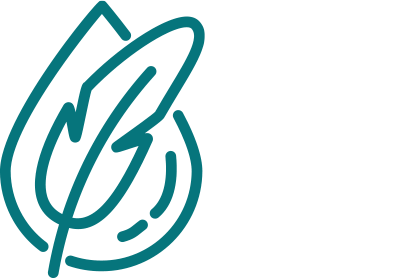 Hypoallergenic
Our materials inhibit the propagation of allergy-affecting microorganisms and are safe for customers with allergies.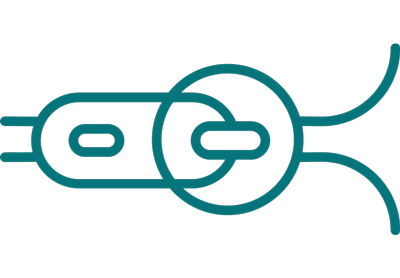 Stylish Ice Yarn Cover
Ice Yarn cover allows for airflow to help regulate temperature.
Firmness Scale
We take several different elements into account (including body type and sleep habits) when determining which OkiOki mattress best fits your needs.
0
OkiSoft
Oki
Soft
5
OkiEasy
Oki
Easy
6
OkiFlex
Oki
Flex
7
OkiFirm
Oki
Firm
8
10
Compare Mattresses
There's no place like foam.
Our high-quality foams are designed to give you comfort that lasts.
Designed in America
All of our mattresses are designed in sunny California.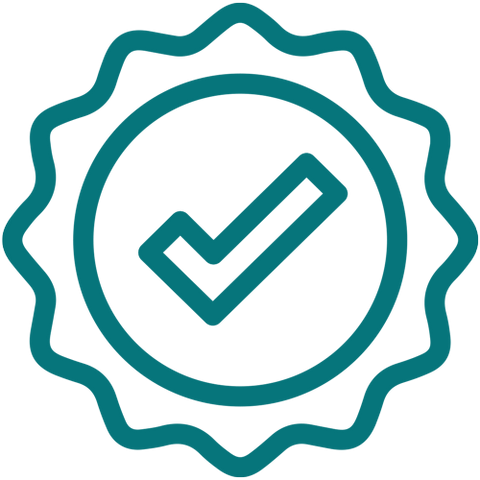 10-year Warranty
We've built our mattresses to last. We guarantee it.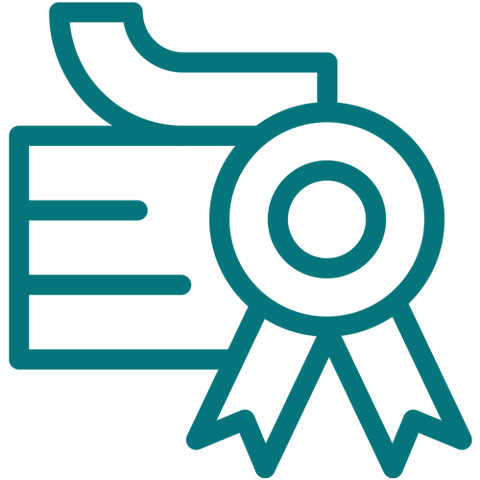 Fully Certified 100% Non-Toxic
A mattress you can feel good about.
Return in a week, a month, or even a year.
Try it out for 365 days.
OkiOki offers a 365-night return policy and a 10-year warranty. So what are you waiting for?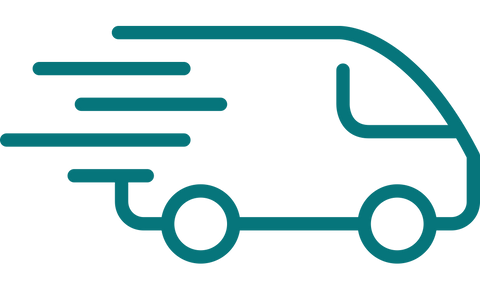 Free
Shipping*
365
Nights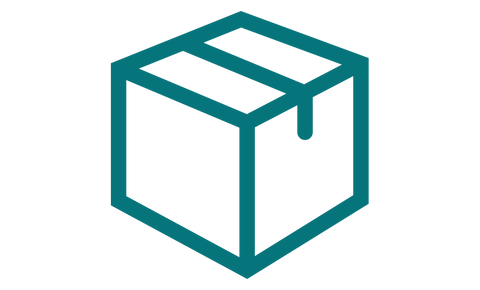 Simple
Returns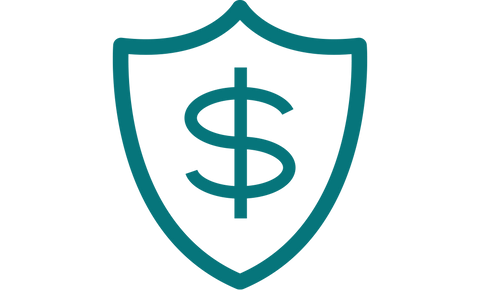 Risk-Free
*Within the Continental US.
Hear it from the fans
Best mattress ever!
I was slightly skeptical about buying a mattress online but I could not be happier that I did it! This is the most comfortable mattress I've ever slept on and it's much better than anything I was able to find in a showroom. Highly recommend.
Lauren D.
Love this mattress.
This is hands down the best mattress I've ever slept on. I no longer wake up with terrible back pain and I actually feel like I got a good night's rest. Get an OkiOki, your body will thank you!!
Susan M.
Great night's sleep
This mattress is amazing! My wife and I haven't slept this well in years. The sleep quiz recommended we get the OkiFlex and let me tell you, it is worth every penny. We just ordered another one for our daughter.
Justin K.
Incredible value!
I will never overpay for a mattress again! With my budget I thought my only option would be something uncomfortable but my OkiSoft feels like I'm sleeping on an expensive cloud.
Paolo